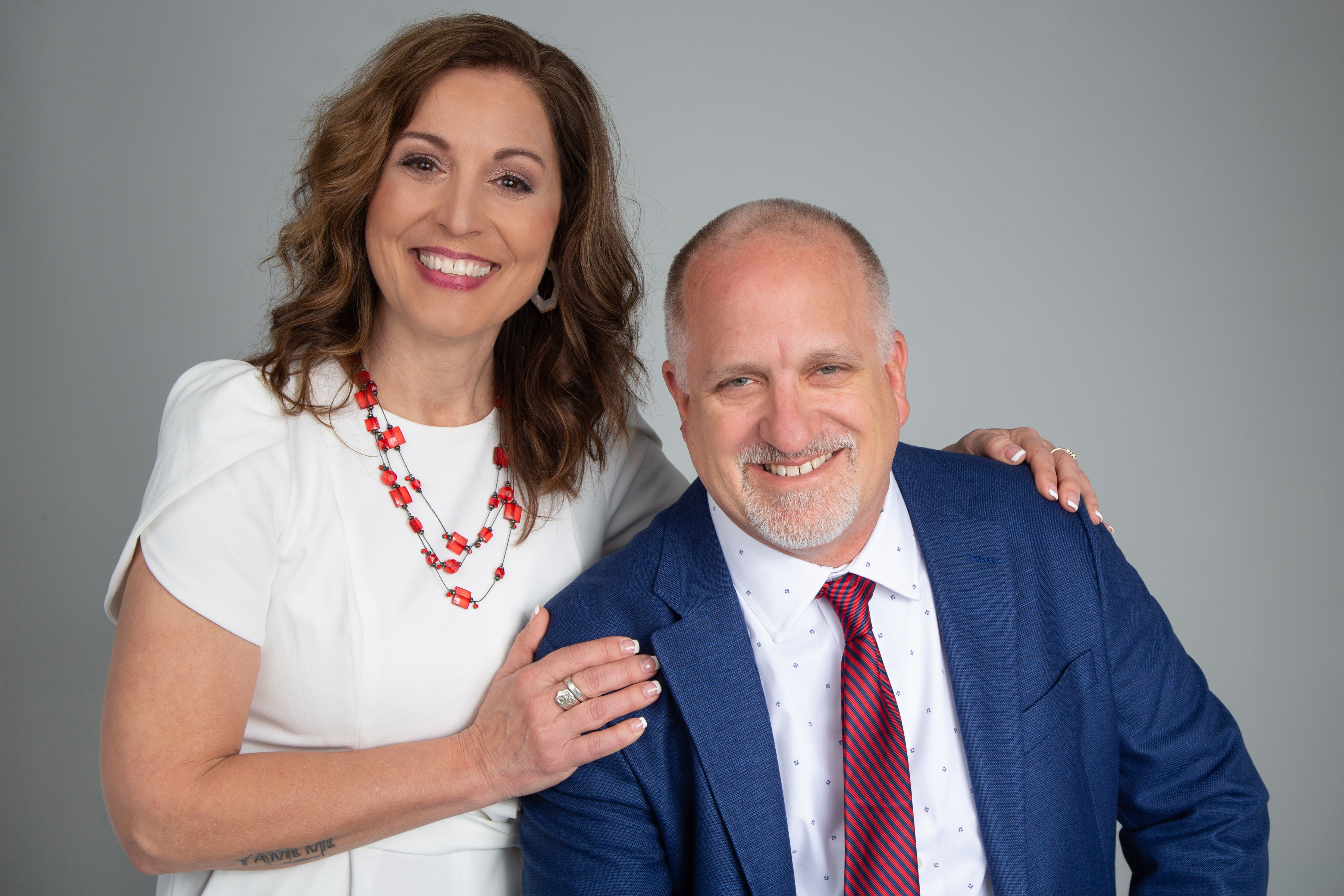 Phone: 865-363-4022
Email: lorajoyandandy@gmail.com
Meet Lora Joy and Andy

Lora Joy and Andy are thrilled to be working with United Real Estate Solutions. Lora Joy is an Accredited Buyers Representation (ABR), Certified ePro and a Knoxville Ambassador. Together Lora Joy and Andy combine their knowledge of the real estate market with their love for helping people as Realtors®. Lora Joy and Andy bring passion and dedication to the clients by listening to the client's wants and needs, paying attention to trends in the market and by making their clients priority in all situations during the process of buying and selling their home. Lora Joy and Andy love working in and around their city -Knoxville! The Mountains, rivers, downtown skyline and beauty that is everywhere in East TN is something they love and treasure daily and are eager to share with others.
Jennifer Aleman
865-679-1281
jenaleman0701@gmail.com
I'm a REALTOR® for Knoxville, TN and the surrounding areas. I'd love to help you buy or sell your next home!
Ryan Kennedy
865-323-4121
Ryan@kennedyrealtyknox.com
As a recent home-buyer myself, I am aware and sensitive to the stress, excitement, and finger-crossing involved in buying and selling a home. As your Realtor, I am dedicated to giving you a personalized and well-researched experience whether you are looking to buy, sell, or both! I come with a background in business ownership and banking. These past experiences required hard work, dedication, problem-solving, and open communication. I will bring the same energy and skills when working with you. When my wife and I were looking for our current home, there were many times we had no clue what we were doing, but thanks to our realtor we felt at ease. I seek to give you a high level of care and service and to assist you throughout the entire process to ensure that at the end of the day you are comfortable and happy with your final decision.
Wanda Carden
865-771-9968
Cardenhometeam@gmail.com
Wanda is a lifelong resident of East Tennessee. She believes this area is truly the best place in the world to call home! She lives here with her husband and their two sons. Family and home is very important to her. She truly believes home is a special place, and she enjoys helping others find the home that will be their special place!Wanda has a background in education, and she enjoyed a wonderful teaching career for several years. She has a heart for people and a heart to serve. She realizes the process of selling a home or buying a home is a significant life event. She truly desires to help others through this process and feels privileged to walk through it with them.Wanda's teaching skills, along with her love for home and people, creates the perfect combination for helping her clients with all their real estate needs.